Are you a gamer or artist streaming on Twitch.tv? GameChops has got you covered with high-quality, officially licensed video game remixes that are VOD friendly and clear to stream!

Any album you purchase from GameChops.com,
iTunes is clear to stream! Or, stream on Spotify.
Want to show your support? Add a GameChops link to the panels below your video. Grab this image and get to streaming!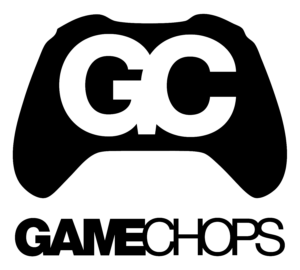 Interested in becoming a GameChops Ambassador? 
Fill out the form below to be considered for the new GameChops Ambassador program! Get free GameChops music and early access to new remixes.
Be sure to include a link to your channel and your streaming schedule. Channels must stream at least two days per week and have a minimum of 500 followers.